50 UNIQUE WAYS OF REWARDING YOUR COLLABORATORS AND MAKING THEM HAPPY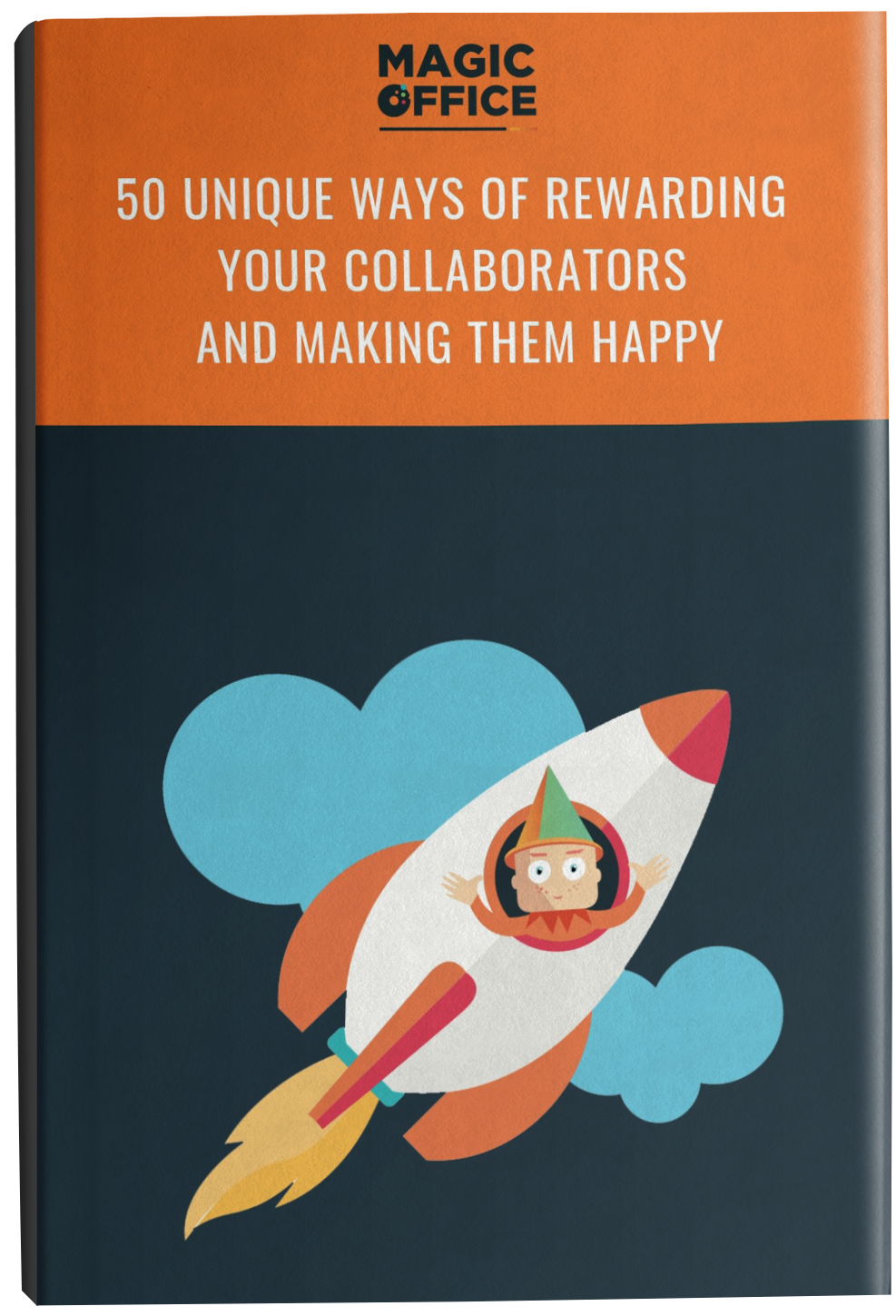 Download the PDF !
Throughout the year, day and night, your collaborators move heaven and earth, to expand your company.
You think about the various ways of thanking them for this devotion, but you've already organized a barbecue three times on the terrace of the 3rd floor? No need to panic, we've come up with a list of 50 unique ways of rewarding your collaborators and making them happy.