14 IDEAS TO MAKE YOUR COMPANY MORE ECO-FRIENDLY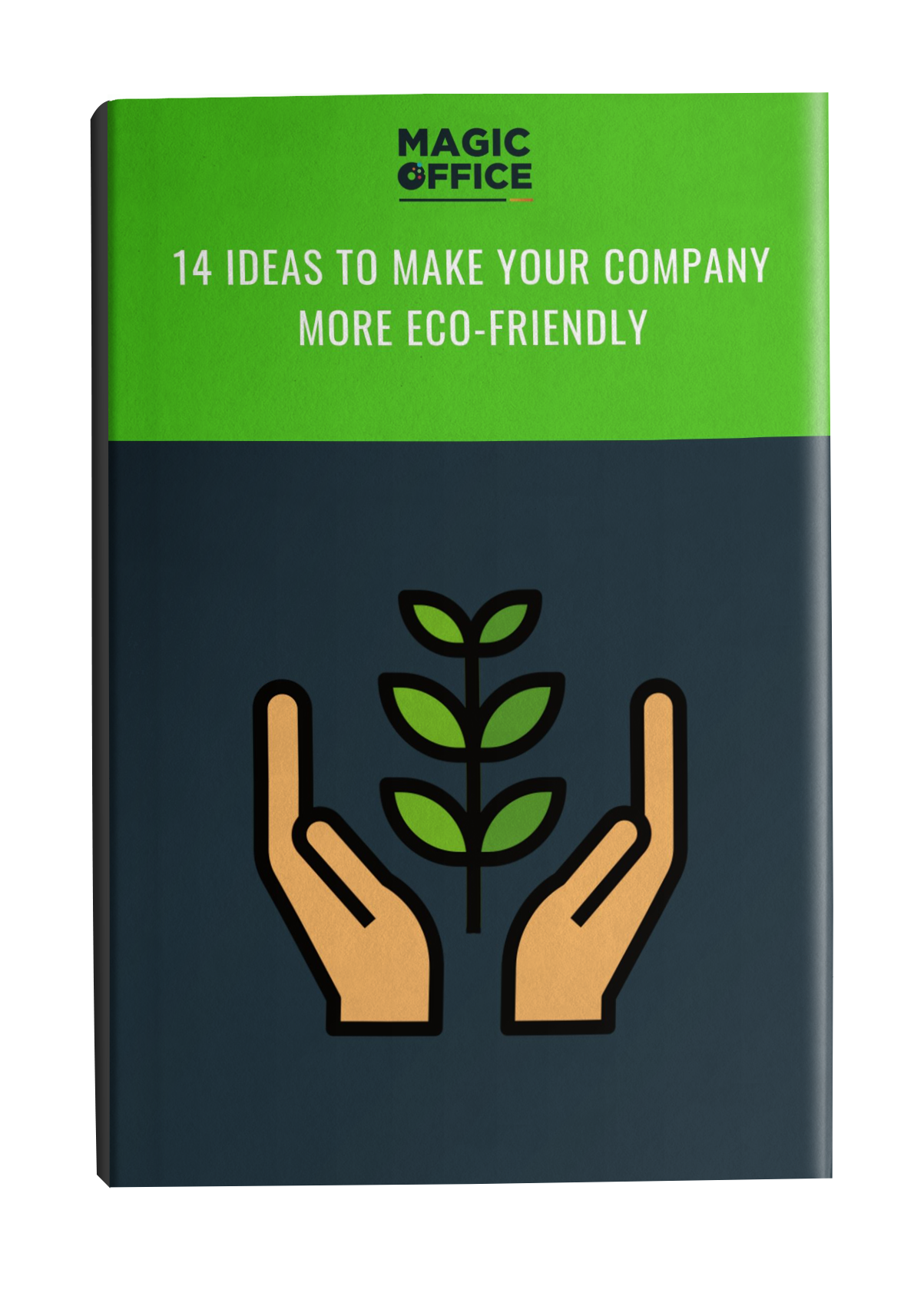 Download the PDF !
This is no news: the planet isn't doing well. While the glaciers are melting in the North pole, you're wondering how you can do your fair share, so that things get better? You're at the right place.
As an Office Manager, you're the heart of the company and its collaborators, therefore at the forefront, to make others favor an eco-friendly attitude. Perhaps, your company is already pitching in a little and others aren't. We hope that after reading this white paper, you'll become eco-friendlier, so that the planet doesn't fall apart, in the near future!